PbA USB Interface Stereo Adaptor For Android Auto
Home Delivery
With Text Confirmation Available
12 Months Warranty
On ALL Items
International Delivery
Available

PbA USB Interface Stereo Adaptor For Android Auto
Availability:
Estimated Delivery by Royal Mail (2-3 Working Days)
Product Description
Android Auto takes the features you love about your Android-powered smartphone and puts them directly in your car's dashboard. Nifty, huh? It displays information on a familiar, easy-to-use interface with cards you can swipe out of the way, legible menus, and large icons.
One of the best parts of Android Auto is the Google Maps-powered navigation system, which provides step-by-step directions and automatically finds an alternate route if it detects heavy traffic. It also ports over saved destinations from your phone, so you don't have to manually type in the address for "Home," "Work," or your favourite watering hole. The software also gives motorists on-demand access to millions of songs and podcasts, lets them surf the web, and allows them to stay connected via phone calls and messages.
This product is an absolute game changer. Android GPS head units are the most popular on the market now and customers have been asking how they can cable link their phone to an Android unit and now you can with this kit!
Which Android smart phones are compatible with Android Auto?
Android Auto is compatible with all Android phones above Android 5.0 (Lollipop) and higher. You must download the Android Auto App onto your phone to enable your phone to work with our kit.

What apps and features does Android Auto run?
All of the aforementioned features respond to basic voice commands, too. You can say "OK, Google, play The Offspring," or "OK, Google, what's the capital of Australia?" Heck, you can even ask, "OK, Google, what is Android Auto?" With voice commands, you can reply to messages using speech-to-text technology. Don't worry if your car isn't equipped with voice-recognition technology, though, as Android Auto's features are accessible using the touchscreen in your car. Just keep in mind that your smartphone's screen will be locked when Android Auto is active, though you can swipe to unlock it when it's safe to do so.
Android Auto also works with a host of third-party apps, including Waze, Pandora, iHeart Radio, Skype, WhatsApp, and Spotify. However, vehicle settings aren't part of Android Auto, so the driver has to exit the application to adjust climate controls, browse radio stations, or select a different driving mode.
So, how does this all work?
Our product here is a USB interface adaptor. You can plug this directly into the USB slot on the rear our exclusive PbA Android GPS head unit (or with the OTG USB extension cable) and then you will need an Official USB cable (1m or shorter recommended - Not Supplied). This then gets plugged into our USB interface adaptor. We will also provide you with the Android Phone Link APK App to install onto your PbA head unit. You then install the App and then enter into it. There you will see your Android Auto interface.
PLEASE NOTE: This item will only work with our PbA Android GPS head units.
FEATURES:
For Apple Car Play:
Read Text Message
Conduct Text Messages With "OK Google"
Make Calls With "OK Google"
Ask "OK Google" To Navigate You With Apple Maps
Play Music Directly From Your Music App
Play Music Directly From 3rd Party Apps Like Spotify, Amazon Music & Deezer
Charges Your Phone
USER INTERFACE: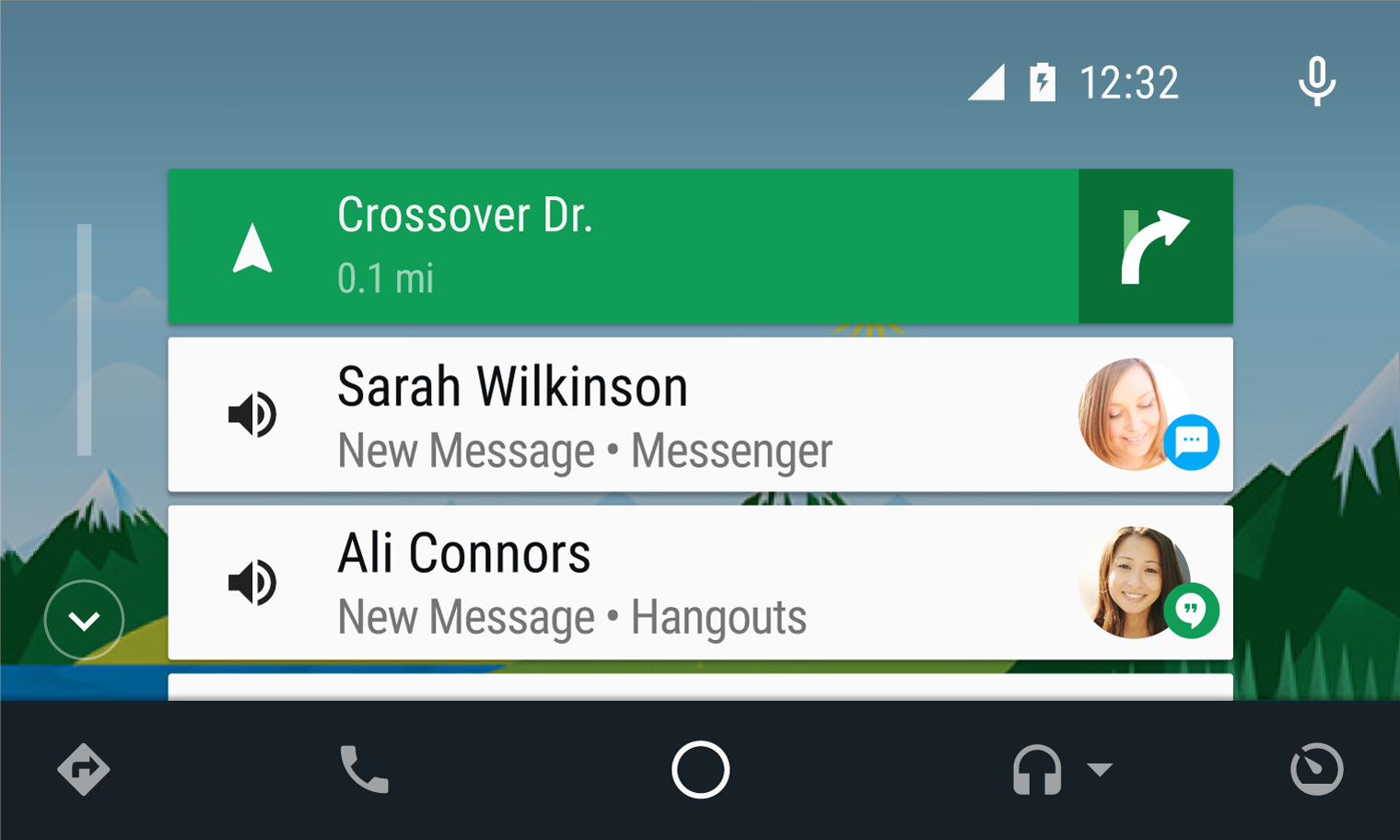 Your home screen here is easily laid out and also shows your all the information linked to your phone, such as the signal strength, battery and data connection. In the top right hand corner you will notice the Microphone button. Just like your phone, one press lets you talk to "OK Google"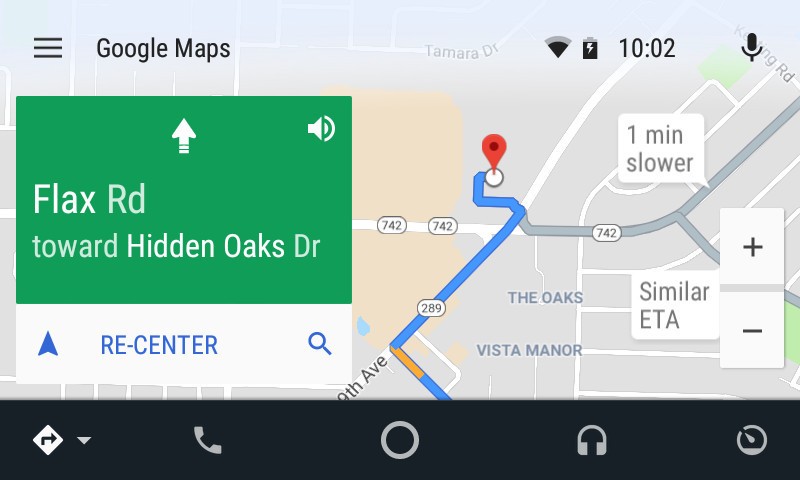 Use Google Maps to navigate your way around. Google will provide instructions for you. Here you have an online world map available. Just like the App on your phone, it's all displayed here on your head units screen.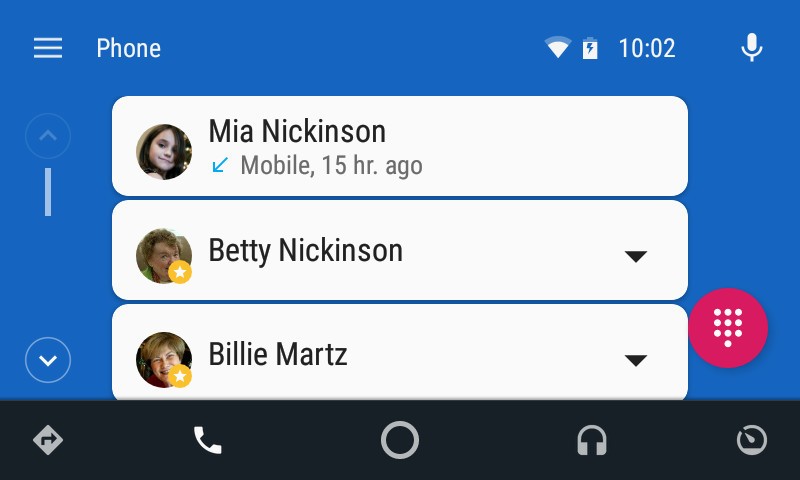 You will have your full phone book here and you can even ask Siri to call the person you want too. All arranged exactly like it is on your phone.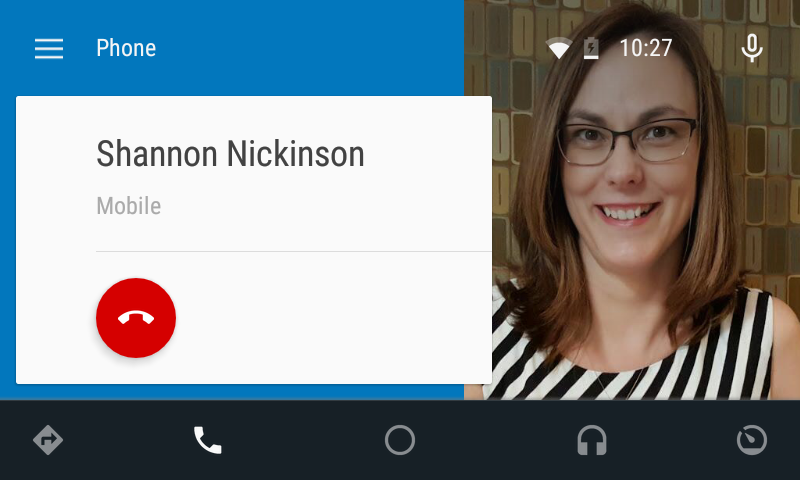 You can make calls here too. The units Bluetooth will take over at this point but the call display will remain with Android Auto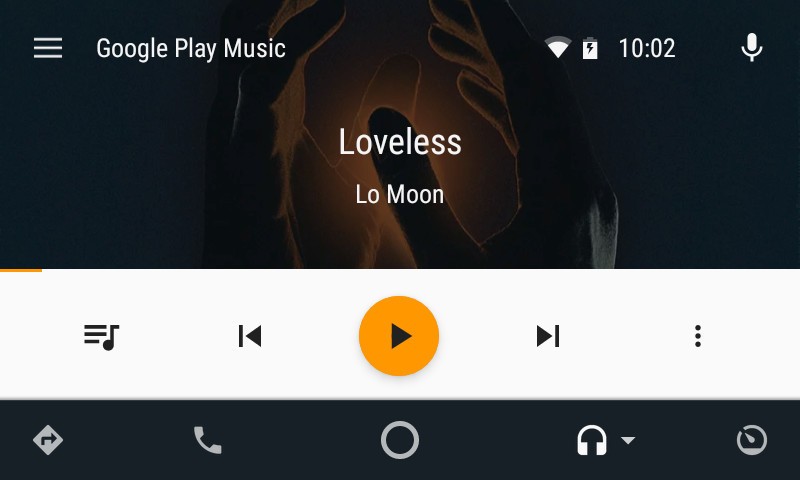 Your Google Play Music can be played directly and also, the menu will display everything just as it is on your phone. Making it already, very familiar.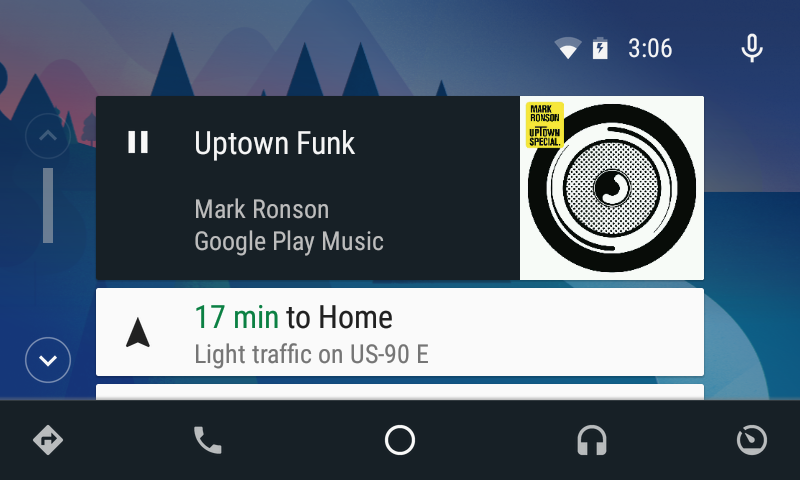 The info page will combine various information such as traffic, music, navigation, messages etc so you can quickly glance to what is happening.
Music, GPS Navigation all working in combination, all controlled by the data on your phone. Android Auto is an all in one kit.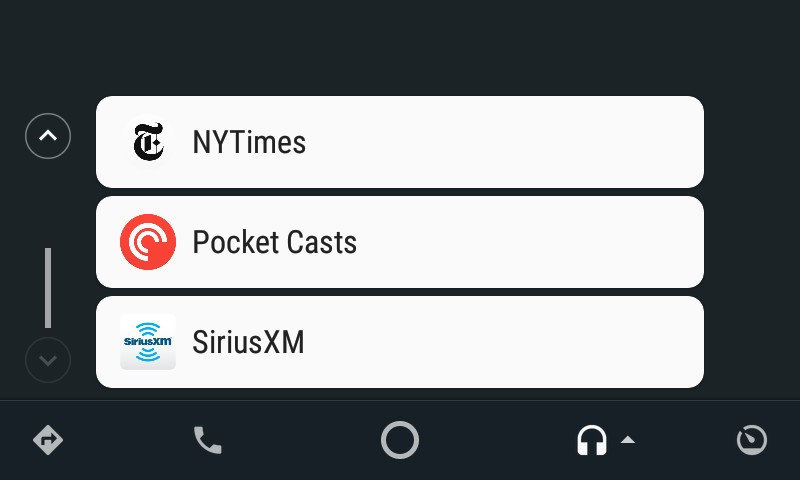 If you've got certain 3rd Party Apps on your phone, they may appear on here too.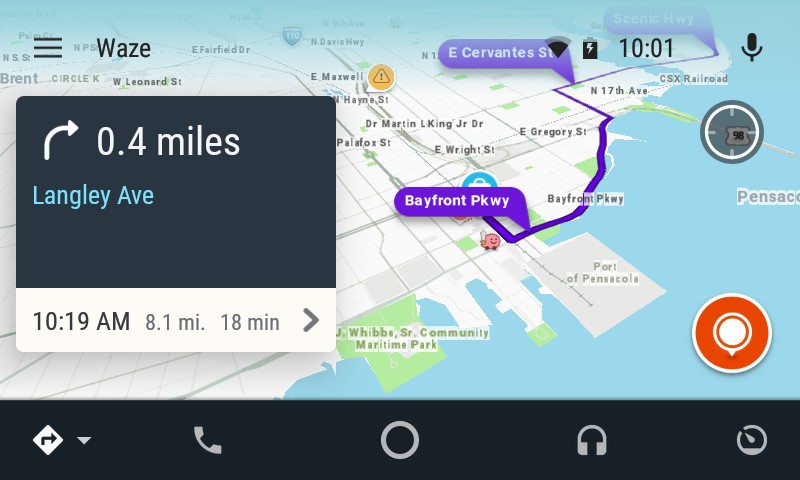 Waze is another 3rd party App that can be displayed on the Android Auto menu. A very popular App for traffic information.
Amazon Music, Deezer, Google Play Music and Spotify are all supported 3rd party Apps on the Car Play menu. You can shuffle and view all your playlists directly on the unit.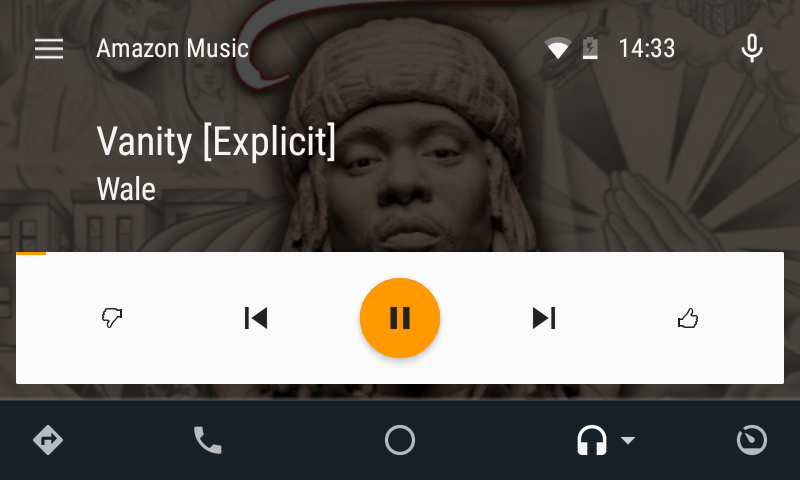 From that list, select your song and then it plays. Nice and easy.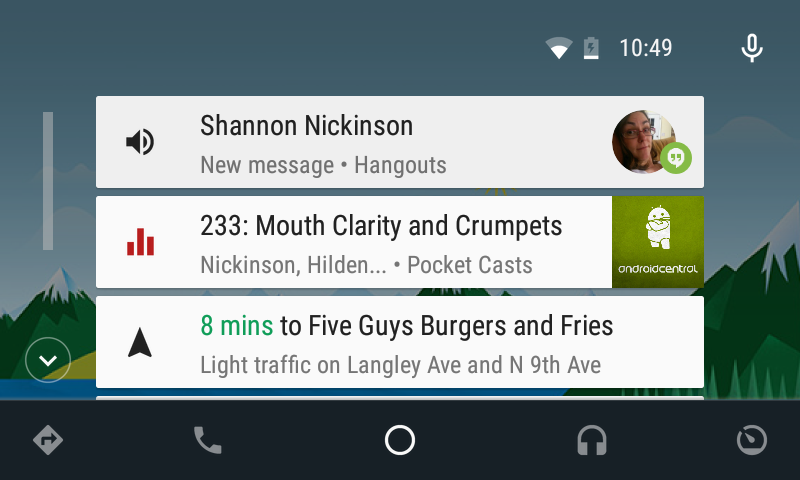 Android Auto takes data and uses the 4G internet from the phone. Get real time information on your journey.
Find Similar Products by Category